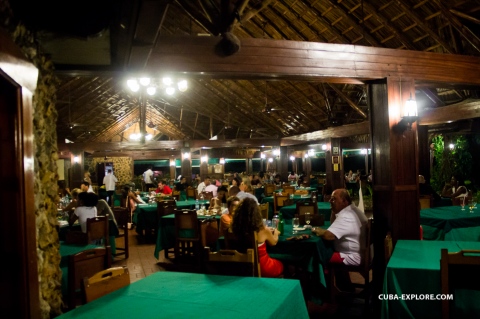 When Laudelina Macías entered the Monsieur bar at El Aljibe restaurant, the emotion was immediately evident in her eyes. Looking at the wall covered with photos, she exclaimed, "Look, there's my cousin Sergio!" as her two daughters quickly joined her in that moment of excitement, mixed with nostalgia.
They were visiting from the United States, and the well-known restaurant was an obligatory stop during their trip. "This is like going back to the beginning," one said.
The lovely recollection of past encounters fills the air, and Eliseo Diego's old poem about a comfortable place to be comes to mind.
Read more:
http://en.granma.cu/tourism/2016-02-23/a-great-place-to-be